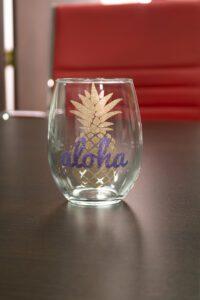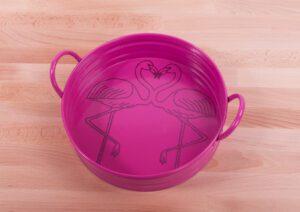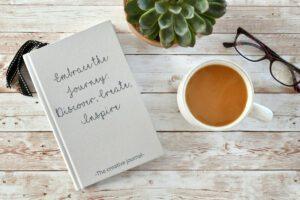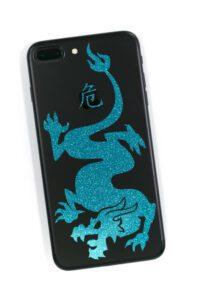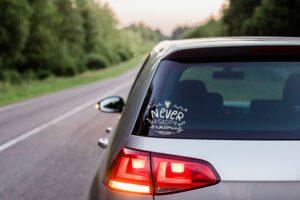 Avery Dennison's EasyPSV® Glitter is a premium adhesive vinyl crafted for versatile applications both indoors and outdoors. This user-friendly material comes in a dazzling array of opaque colors, each boasting a brilliant high-gloss finish, perfect for infusing a touch of radiance into your upcoming craft endeavor.

Blade: 45°/60°| Force: 5-15 | Offset: 0,250 | Speed: 10
Place EasyPSV Glitter with the paper liner side down and cut your design. (DO NOT reverse/mirror your design.)
Weed the excess vinyl.
Remove the application tape's paper liner. Place the tape on top of EasyPSV Glitter and burnish with a squeegee.
Lift the application tape and EasyPSV Glitter away from the paper liner to expose the removable adhesive.
Place the application tape with your design on your desired object.
Burnish with a squeegee to fully adhere the design.
Gently peel away the application tape, leaving just your EasyPSV Glitter design on the object.
*Not recommended for use near flame / heat source. Not recommended with dishwasher, microwave or drywall.